SOCIAL CONNECTIONS AND
ISOLATION IN THE DIGITAL ERA
SOCIAL CONNECTION AND ISOLATION IN THE DIGITAL ERA
SOCIAL CONNECTION AND ISOLATION IN THE DIGITAL ERA
The way human beings connect and interact with each other has changed dramatically with the advent of the digital age. Technology affects virtually all domains of human life with important repercussions on relationships and feeling of belonging. Accordingly, our lab focuses on the influence of digital technologies on a variety of social and psychological domains, such as:
The cognitive, affective, social, and behavioral impacts of

smartphone

in everyday life;

New phenomena related to social exclusion

that are enacted through digital technologies (e.g., phubbing) and occur online (e.g., ghosting and orbiting)
The complex interplay between

offline and online social connections

on well-being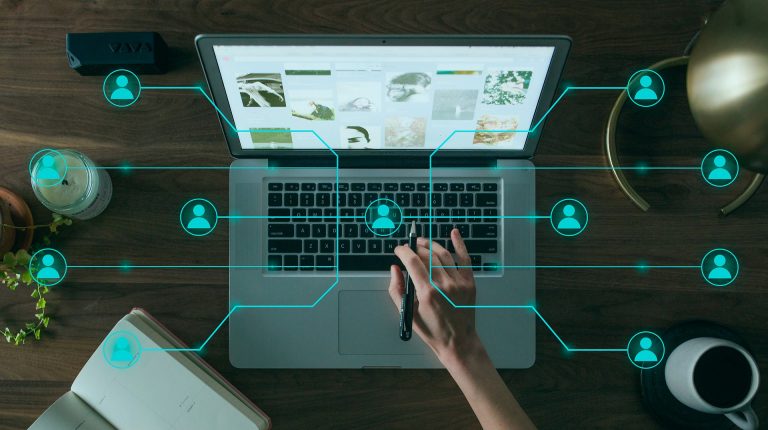 RESEARCH QUESTIONS THAT DRIVE OUR CURRENT WORK

What is the impact of digital technologies on social connectedness and isolation across different ages?

How can digital technologies interfere (e.g., phubbing) with social connectedness?

How and under what circumstances (e.g., pandemic lockdown) can digital technologies foster social connectedness?

How can new technologies (e.g., virtual reality) be used to study social relationships?