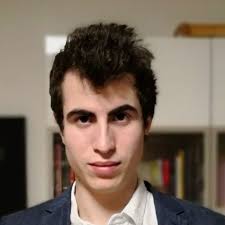 Nicolas Aureli
Department of Psychology, University of Milano-Bicocca
Email: n.aureli@campus.unimib.it
His main research interest concerns the consequences of social exclusion in individuals who live a condition of marginalization or chronic exclusion, such as prisoners or homeless people.
Moreover, he is interested in studying the role of digital technologies (e.g. smartphones, social networks) in human relationships, investigating how these technologies can help (or interfere with) people's social connections.
In Social Connections & Technology Lab, he has developed a virtual reality simulation to reproduce an extreme condition of exclusion (i.e. a prison cell). This technology has been used to investigate the consequences of social exclusion in an immersive environment.